My job allows me to be privy to the upcoming trends well in advance. For Summer 2011 the magazines are featuring bright block colour, as seen on the runway at Prada, among others, and as I am expecting a summer baby, June to be exact, the timing will be just right to introduce a splash of colour, am thinking tangerine orange, hot pink or maybe ocean blue.....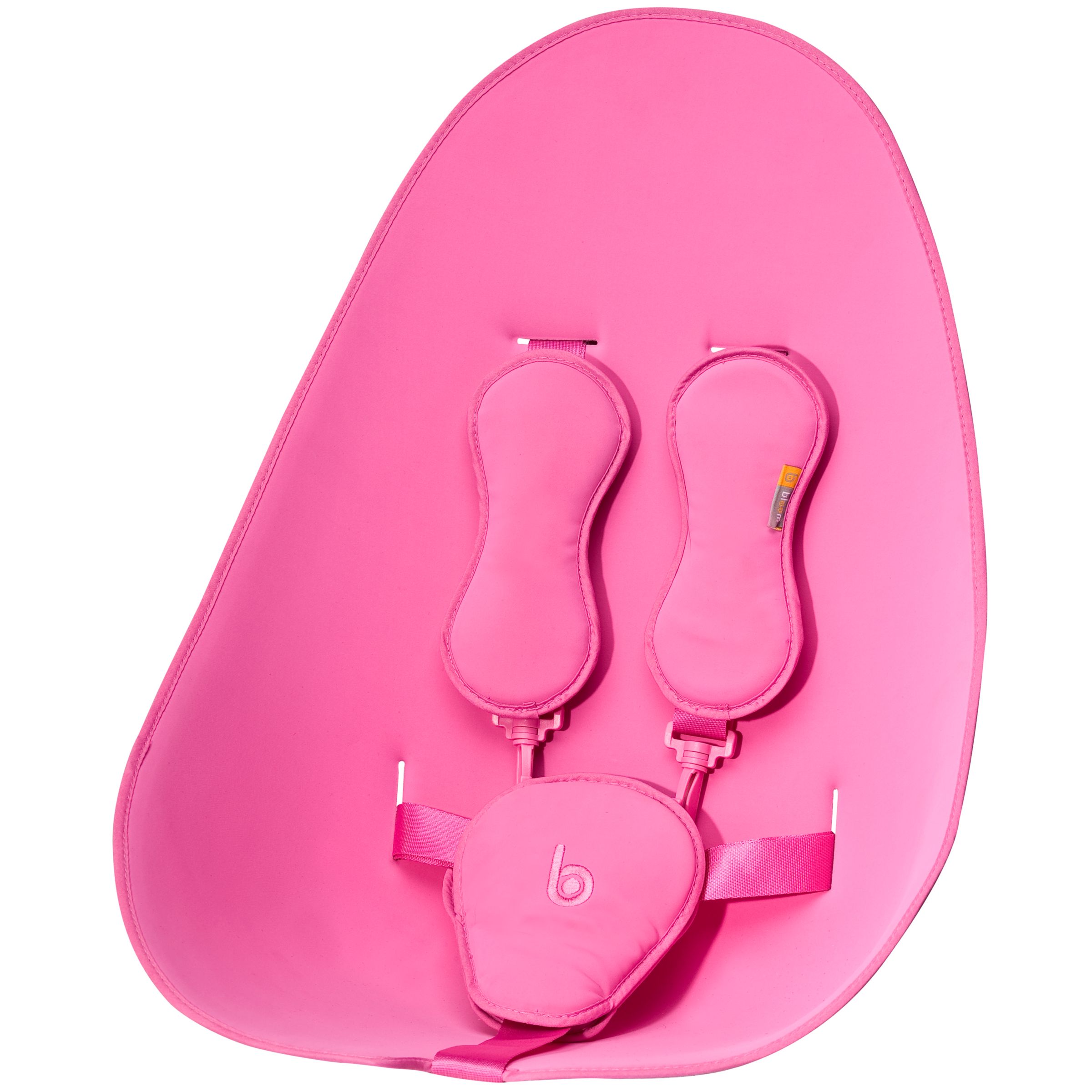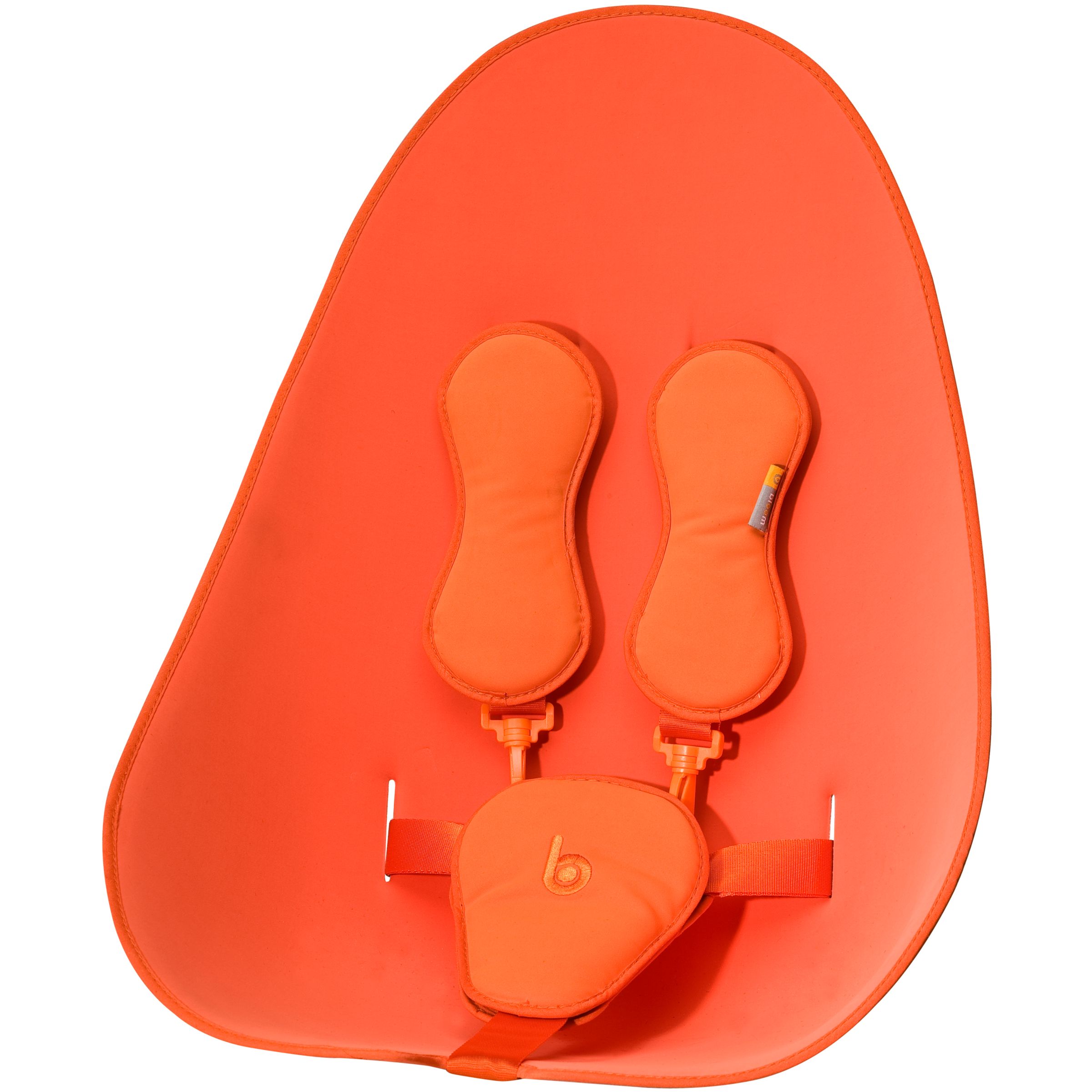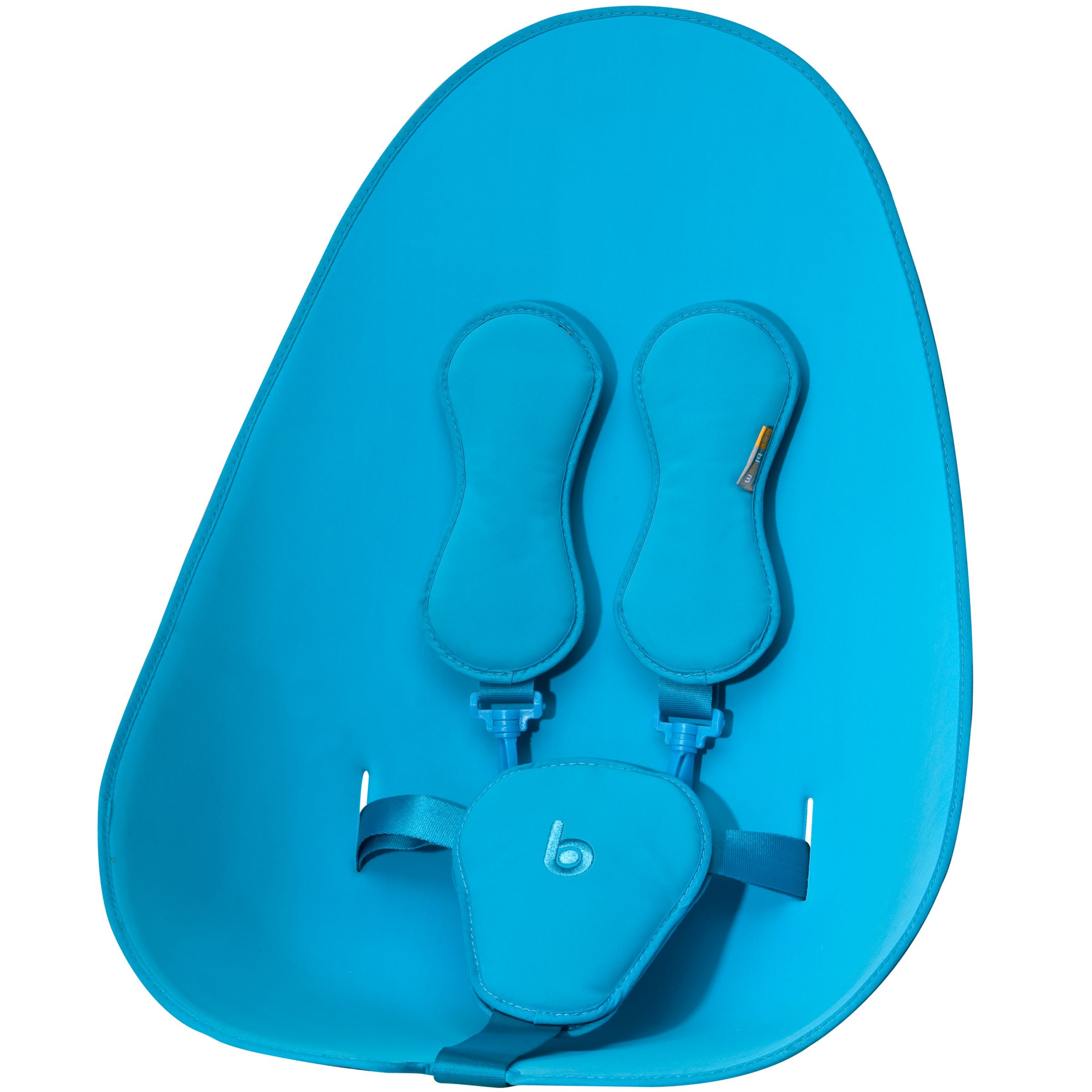 I have allowed myself to begin looking at baby furniture, in the words of Stevie Wonder, i am Very Superstitious, before now felt i was tempting fate, i still do a little. But in the next few weeks i will be travelling so much with work that February and March will be over , so little by little i am introducing myself to the world of baby brands.
No matter what the product is, nothing is safe from the hierarchy system branding creates, baby stuff is no exception, as i am discovering. Brands previously unknown to me, such as Bloom, Stokke and Bugaboo are now being bounded around like new comers at London Fashion Week.

Price structure too works in exactly the same way, there are designer brands, which are top end, if they were a fashion brand they would show in Paris, contemporary, which is still high price point but more accessible, and i have even discovered the baby equivalent of the high street, own branded products at affordable prices but without the aspirational feel, and just like fashion all of these brands are available to buy on-line, making browsing easy. But I am new to this game, and being a buyer being at a loss as to what choice to make feels foreign to me, are there trends in the baby world? Will the other mums snigger at me if i make the wrong choice? oh the pressure!!